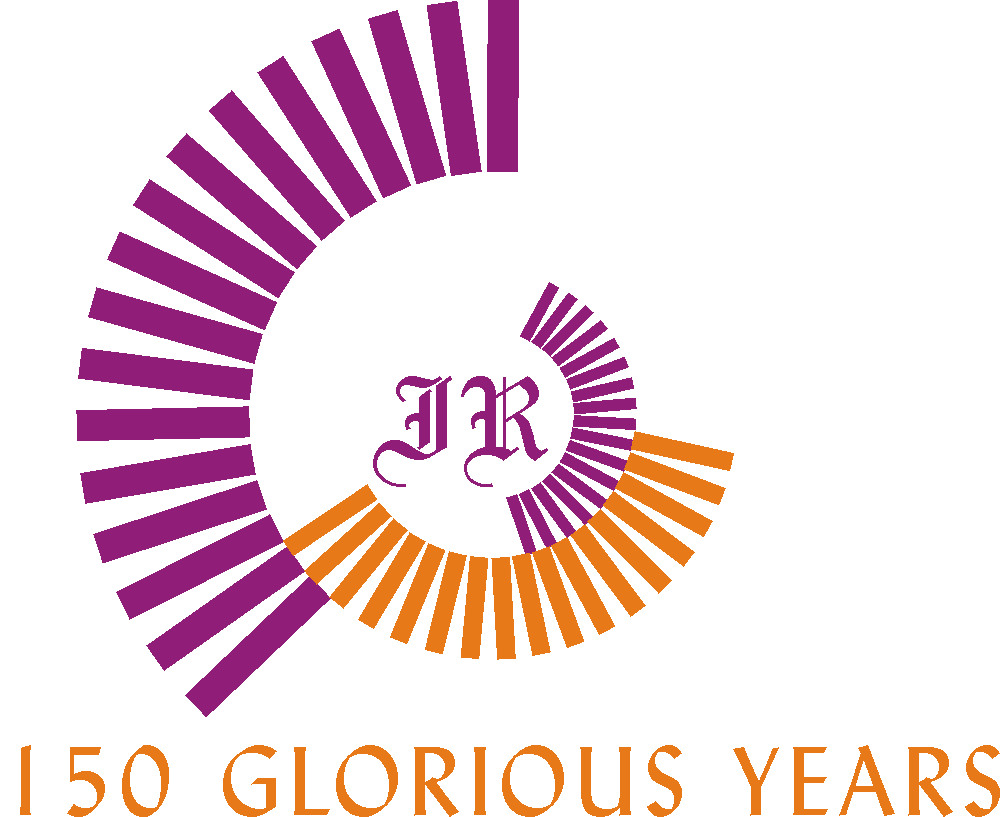 Travel portals like MakeMyTrip.com has stepped into the business of booking online railway packages. Cleartrip.com can be used for searching railway tickets. This was a little inconvenient for people who didn't have Internet or don't know how to use it. Indian Railways (IR) is to start allowing booking of railway tickets through mobile phones. Mobile ticket booking will be easier and hence convenient to all.
IR plans to look into mobile booking and hence will be issuing unreserved and reserved tickets through SMS. IR will not only provide ticket booking but will also link the call centers with control office and National Train Inquiry System to provide online database on request. This improvement will lead to an increase in the unreserved ticket counters and booking of tickets through automatic machines.
Satyam is in talks with IR to provide them with the best technology and systems needed for booking tickets through mobile phones.
On this, Mr S. Venkatramani, Vice-President and Head, India Geography at TCS, said, "Also, the anytime, anywhere ticketing through mobile devices would require a tremendous ecosystem, integration with reservation system, payment gateways etc. This is a huge area for us".